Jakob Green Kits
Regular price
$118.99 USD
Regular price
Sale price
$118.99 USD
Unit price
per
Sale
Sold out
Spacious 14-inch Wide, 80-inch High Stainless Steel Trellis
Unlock your garden's potential with the Jakob Greenkit 14-inch Wide, 80-inch High Trellis System. This spacious stainless steel trellis, also referred to as an expansive 14-inch steel trellis or a wide 14-inch stainless trellis kit, features weather-resistant components for enduring quality. All essential elements for a successful installation are included, positioning it as the perfect support for flourishing climbing plants and a key element for enhancing garden aesthetics.
Stainless steel long lasting trellis
All GreenKits includes:
Cables, spacers, screws, plastic dowels, tensioners and rods made of stainless steel, and cross clamps and caps made of UV-Resistant plastic.
Assembly length = Up to 80 in. in height. Easily adjusted and can be cut to exact length in the field.
5/32 in. cable diameter.
Stainless steel: Durable, weather-resistant, and modern.
Installation is DIY friendly and can be completed with common, basic tools.
Jakob GreenKit 2 - Spacious 14-inch Wide, 80-inch High Stainless Steel Trellis
The Jakob Greenkit Trellis System revolutionizes greening with its innovative design. It offers numerous benefits and enduring performance. Crafted from durable, weather-resistant stainless steel, this system is built to last.
Its compact design simplifies installation. You can create striking vertical gardens and green facades effortlessly. Each Greenkit includes meticulously crafted components, such as cables, spacers, and screws.
The system adjusts up to 80 inches in length. Customizable cables ensure a precise fit for any space. Common household tools enable swift installation, saving time and money.
Ultimately, the Greenkit Trellis System transforms your outdoor space. Whether cultivating plants, constructing a green wall, or enhancing garden aesthetics, this system delivers exceptional, captivating resultsStainless steel long lasting trellis
Share
View full details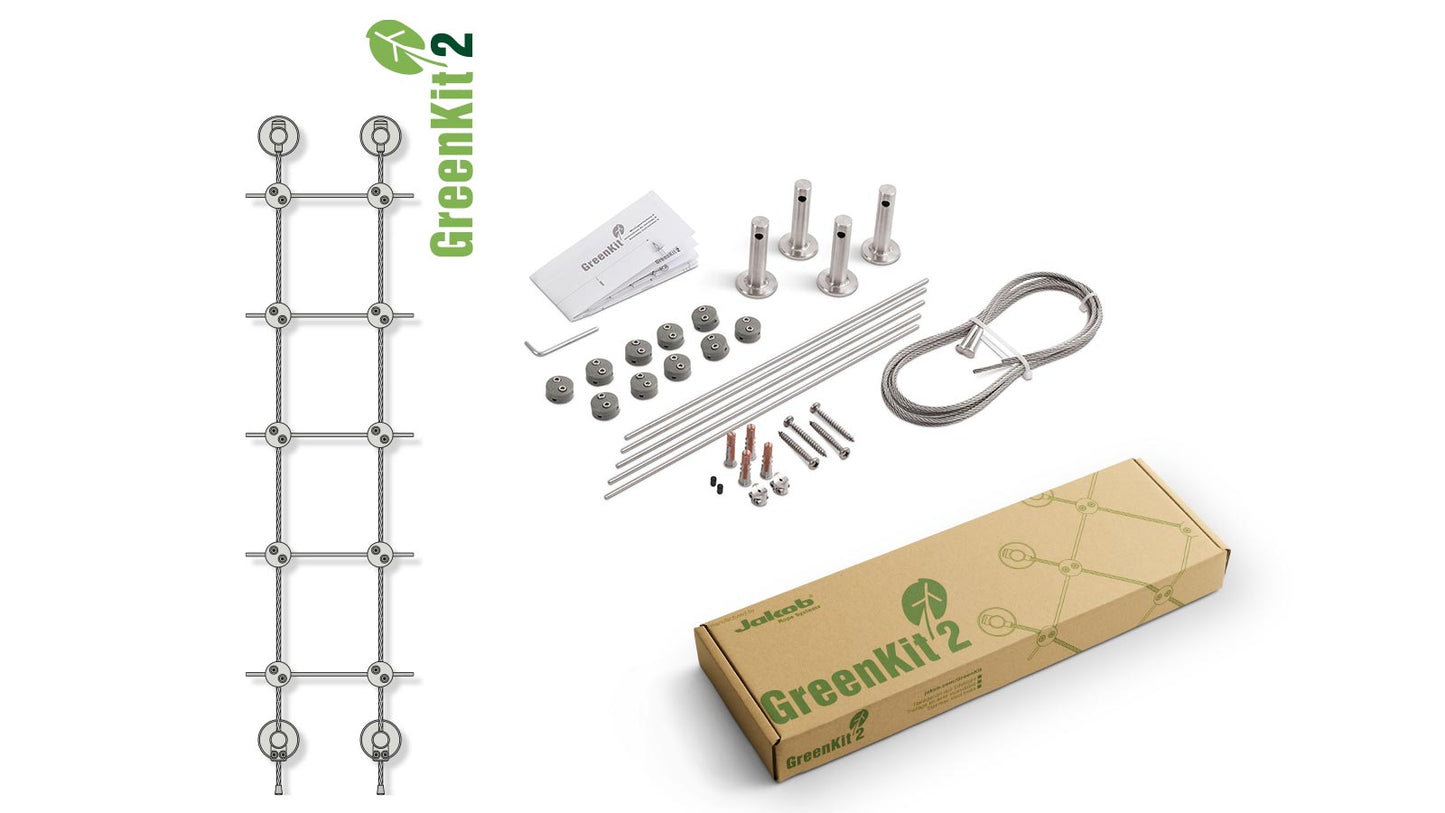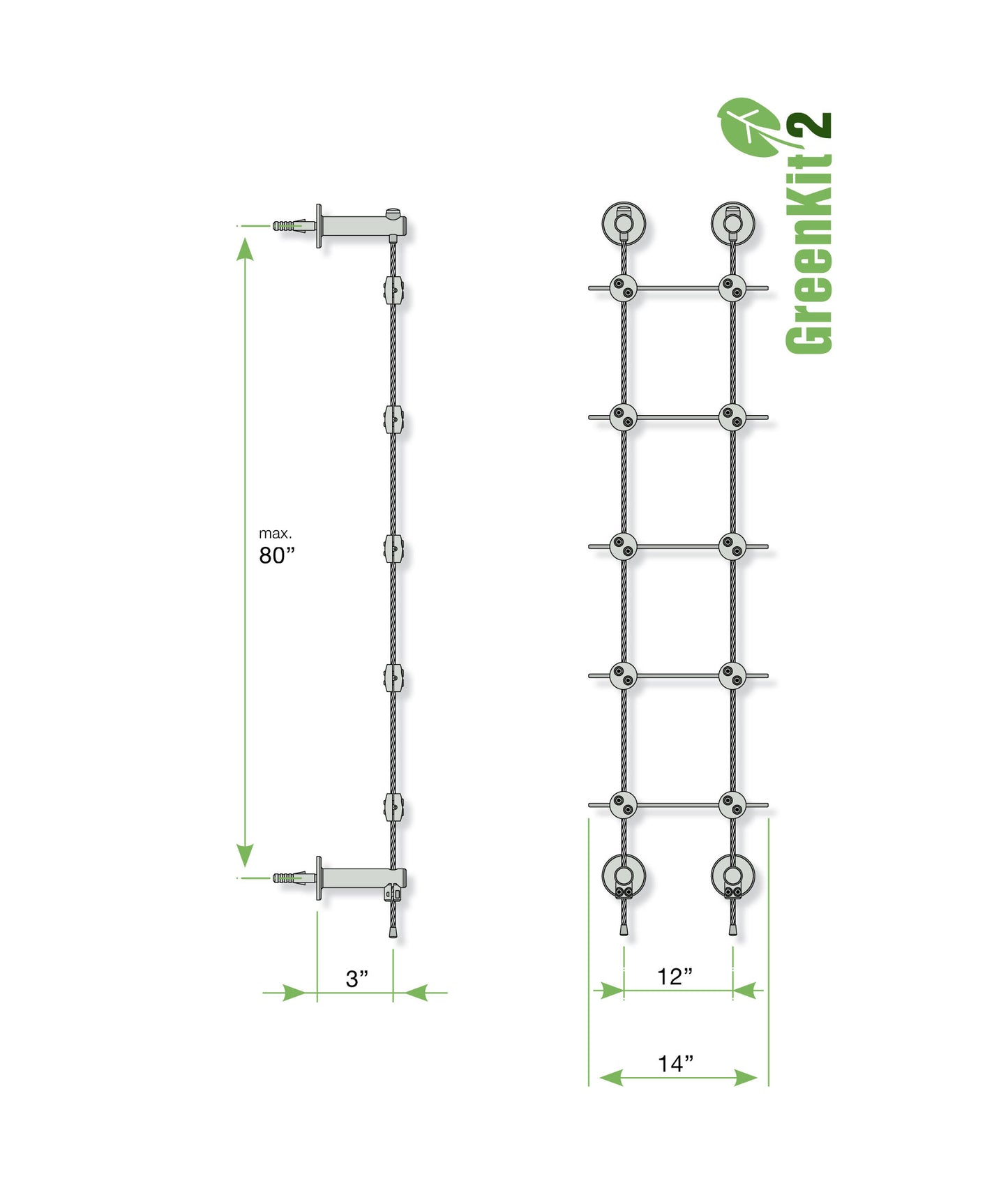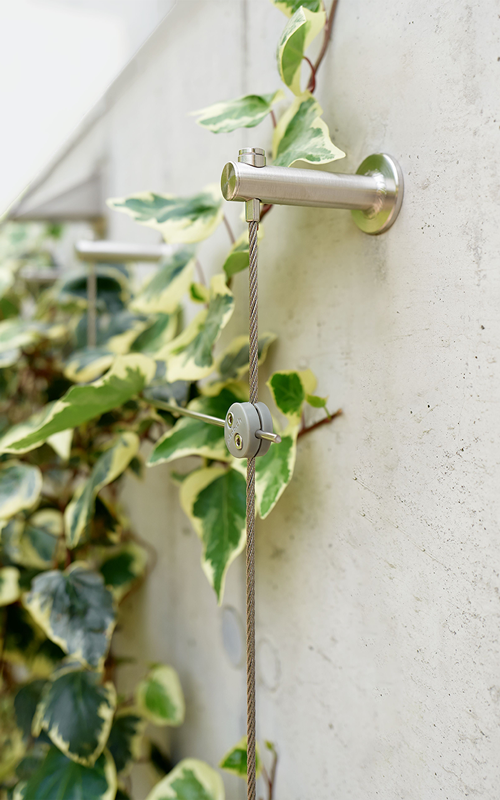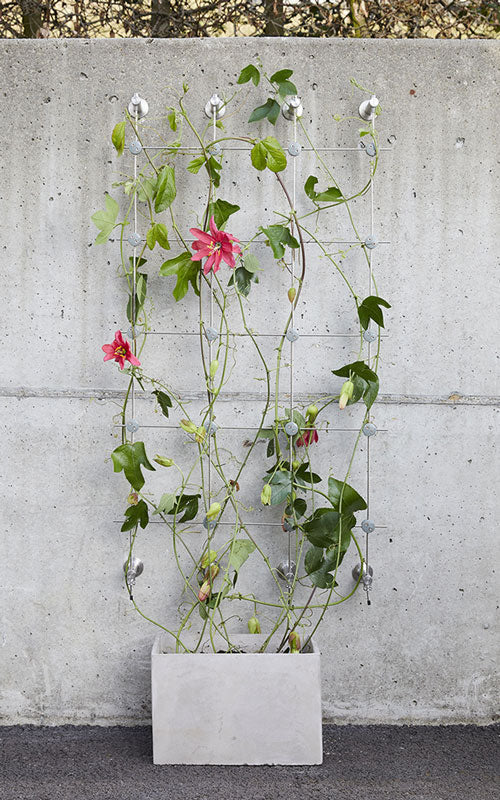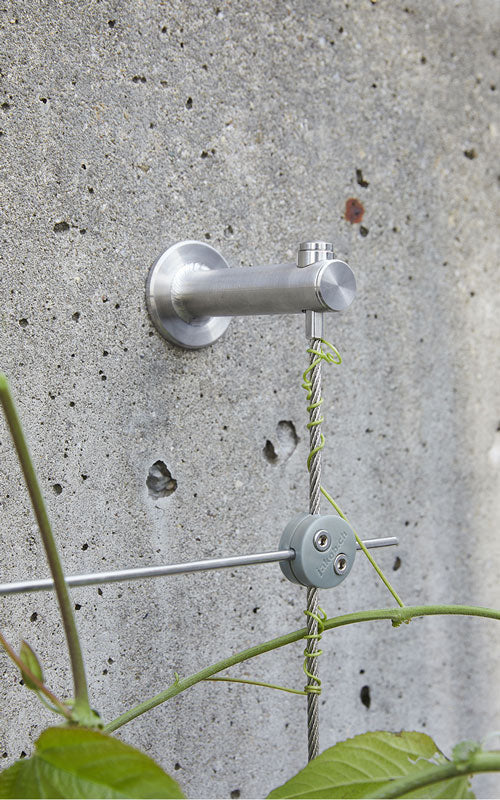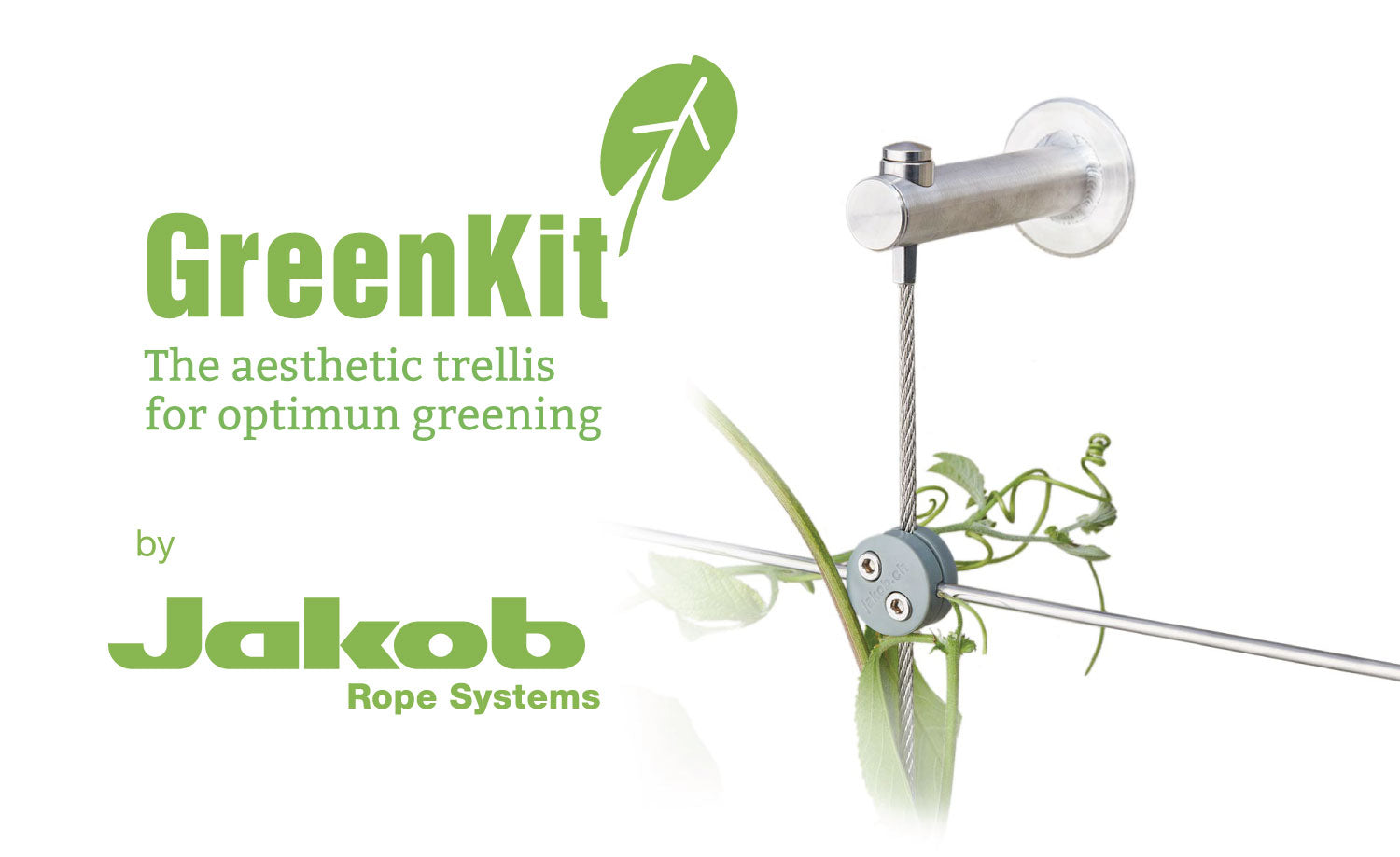 More About us
Jakob Rope Systemsis one of the market leaders in the manufacture and supply of top-end, design-forward solutions to industrial and construction-related rope and cable applications in which elegance, simplicity and superlative quality are required.
Visit Jakob Rope Systems Site