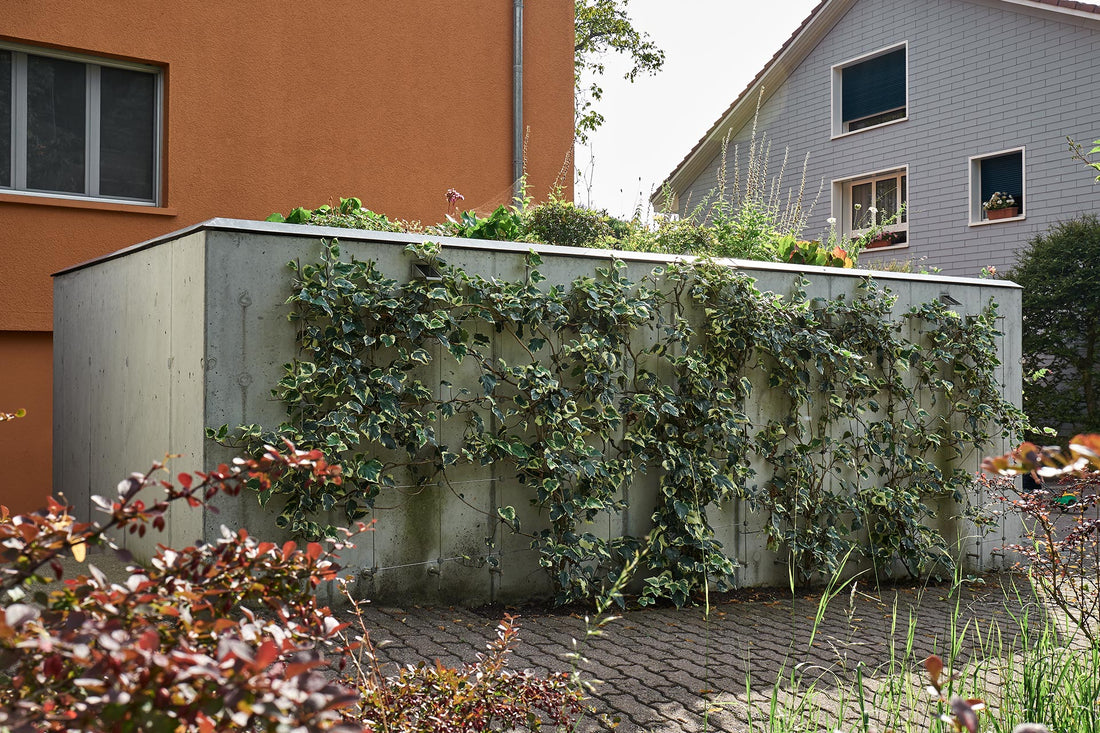 Why Jakob Green Kits Trellis is the Best Solution for Your Garden
When it comes to adding character and functionality to your garden or backyard, high-quality trellises can be an excellent solution. Not only do they provide support for climbing plants, but they can also enhance your space's decor. However, not all trellises are the same. In this blog post, we'll explore why Jakob Green Kits Trellis is the best trellis option for your garden.
First, Jakob Green Kits Trellis uses the highest-quality materials. Jakob rope systems have long been an industry leader, and their trellis kits are no exception. Made of marine-grade stainless steel and UV-resistant plastic, these kits are built to last. They can handle even harsh weather and won't rust or deteriorate over time.
Jakob Green Kits Trellis is also easy to install. No special tools or skills are needed. The kits include everything required, like cables, spacers, and accessories. They can be easily mounted to any wall, so you can have your trellis up and running quickly.
Jakob rope systems are also known for their quality and style, another reason their trellis kits are the best choice. The sleek, modern design will enhance your garden or yard's sophistication. The durable materials also ensure the trellis stays in excellent shape for years.
Jakob Green Kits Trellis is also versatile, ideal for home gardeners. You can use them to grow many veggies, such as tomatoes, beans, peas, cucumbers, and more. The trellis supports climbing plants so they grow up rather than out, maximizing your space. You can harvest bountifully even in a small garden.
In short, Jakob Green Kits Trellis is the best trellis solution for your garden or yard. With high-quality materials, easy installation, and a sleek design, these kits rise above the rest. Their versatility also makes them a great choice for any home gardener wanting to maximize growing space. So, why wait? Add a Jakob Green Kits Trellis to your garden today and watch your plants thrive!