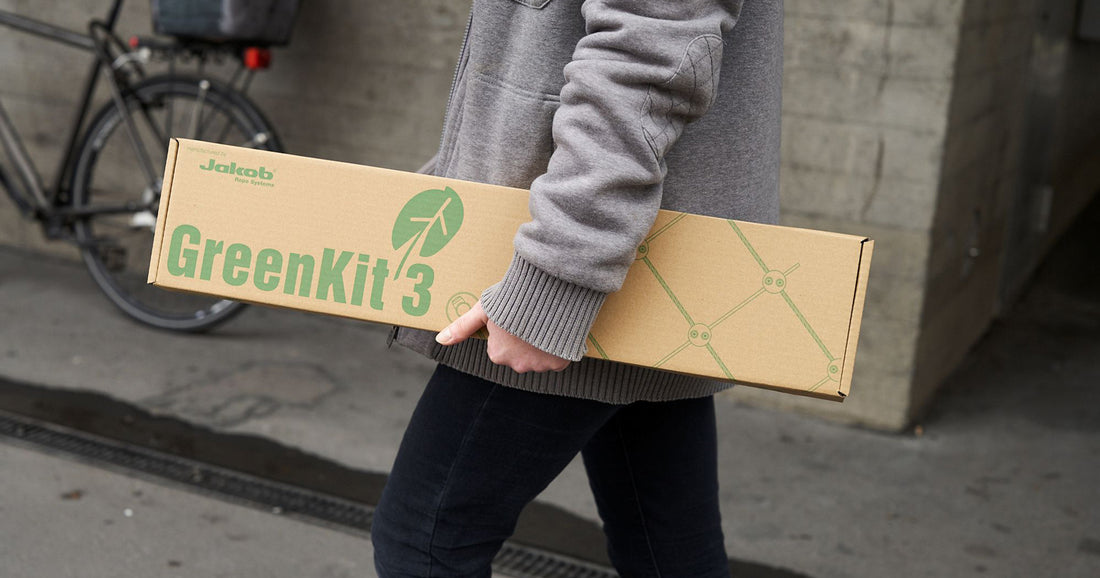 How to Choose and Care for Your Jakob Green Kit Trellis
Jakob Green Kit Trellises are a fantastic addition to any garden, providing a sturdy and durable support system for climbing plants. Here's what you need to know about choosing and caring for your Jakob Green Kit Trellis.
Choose the Right Size
Jakob Green Kits come in pre-configured sizes and designs, so it's important to choose a kit that suits your needs. When selecting a kit, consider the size of your climbing plants and choose a kit that will provide enough space for them to grow. If you're not sure what size to choose, consult with a gardening expert.
Consider Your Garden Design
While Jakob Green Kits are not customizable, they come in a variety of sizes and designs to fit different types of climbing plants. Think about the aesthetic of your garden and choose a kit that complements it. For example, a modern garden may benefit from a sleek, stainless steel trellis, while a more traditional garden may require a wooden trellis.
Installation
The installation process for Jakob Green Kits will vary depending on the type of kit, but most involve attaching the kit to a wall or stake and securing it with wire or screws. Make sure to follow the manufacturer's instructions for installation and ensure the kit is securely anchored to prevent bending or collapsing under the weight of the plants.
Care Guidelines
Jakob Green Kits are low-maintenance and do not require regular upkeep, but it's still important to follow some care guidelines to ensure their longevity. 
Suitable Plants
Jakob Green Kits are suitable for a variety of climbing plants such as roses, wisteria, and clematis. They are also commonly used for vegetable gardening to support climbing plants such as beans and peas.
In summary, Jakob Green Kits are pre-configured kits that come in specific sizes and designs to fit different types of climbing plants. Choose a kit that fits your garden design and provides sturdy support for your climbing plants. With proper installation and care, your Jakob Green Kit Trellis will last for many years to come.